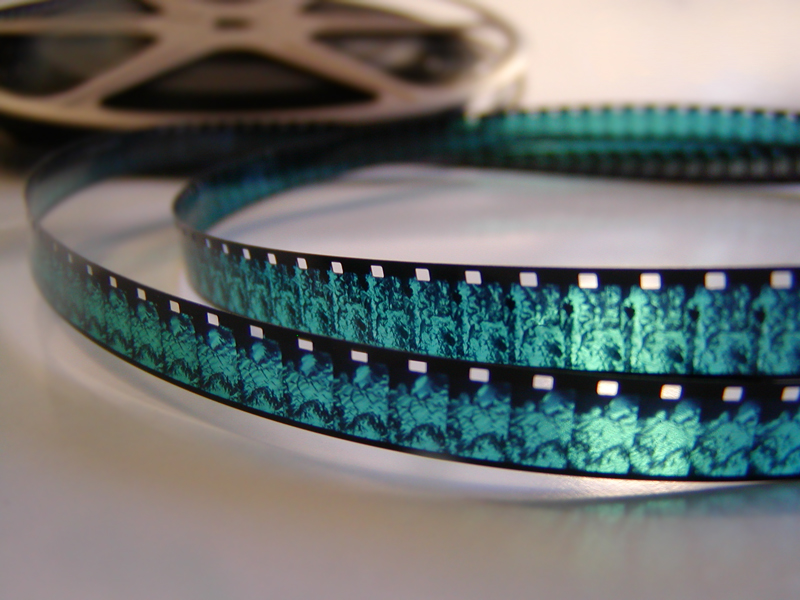 Webinar: Efforts Towards Preservation of Digital Video
Date/Time: Friday, April 20, 2012 / 10:00am - 11:00am
Location: Gonella Discovery Room, KL 260
Individuals and institutions are creating digital video content at an unprecedented rate. In addition, video in older formats are being converted to digital files. How will all of this content be preserved? Is there a preservation format and access format standard for delivery of digital video? Are some formats more appropriate for preservation and access than others? Are there established digital video preservation methods? This webinar will discuss the basics of video digitization. We will also talk about the challenges of handling born-digital video and how cultural heritage institutions can mitigate some of these challenges. This is a webinar designed for people will little or no experience working with digitized and born-digital video in a preservation context. There will be plenty of time for questions as well.
The webinar will feature Jimi Jones, Adjunct Professor at the Graduate School of Library and Information Science, University of Illinois.
Please join us for this informative webinar. Cookies will be served.